Thriving Locally
A marketplace for local businesses!  STIR has a shop there!
http://nanaimo.thrivinglocally.com/
Harmonic Arts

"We are a small company of Herbalists based in the Comox Valley on Vancouver Island.  Our mission is to share the healing powers of plant medicine with our community, both near and far. In doing so, we provide the finest high quality herbs, and herbal products.  We avidly search out the best possible sustainable, organic, and wild-harvested herbs in our local farming community, wild lands, and on the world market."
Diabetes Summit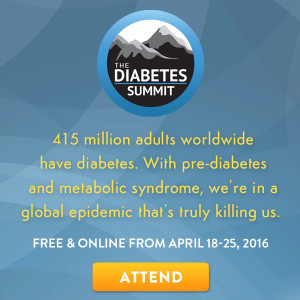 30+ tips, strategies and secrets for controlling and reversing type 2 diabetes, pre-diabetes and metabolic syndrome to help prevent complications and optimize your health. Don't miss the 2016 Diabetes Summit from April 18-25, 2016, free and online!
Register to watch it free online.
Missed it?  Order the whole Diabetes Summit